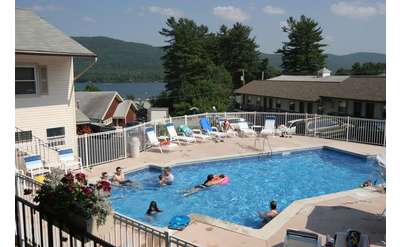 Nordick's Inn
Lake George, NY
Enjoy your stay at our family-operated motel, with a great location in Lake George Village. We offer clean, comfortable rooms, great service and reasonable rates.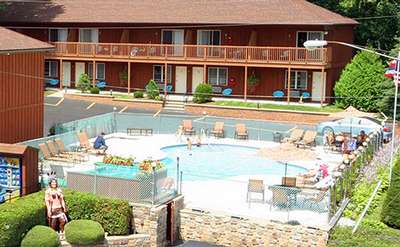 Mohican Motel
Lake George, NY
Our dedication to quality and comfort make all the difference when you stay at our Lake George motel. Enjoy luxuries such as bubbling Jacuzzis and a sauna, in addition to great service and recreational facilities.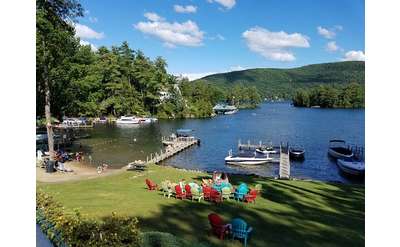 Boulders Resort and Cottages
Lake George, NY
Stay in one of our cozy cottages, lodges, motels or a charming townhouse at our friendly Adirondack resort overlooking Lake George.