Opening Weekend: Adirondacks National Exhibition of American WaterColors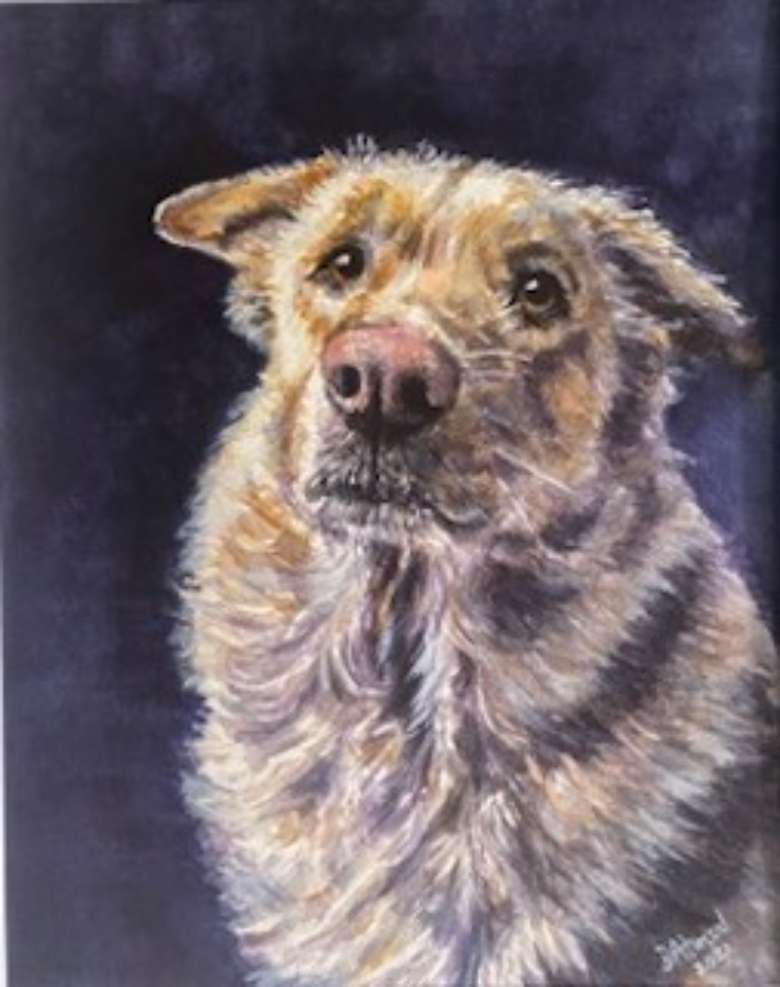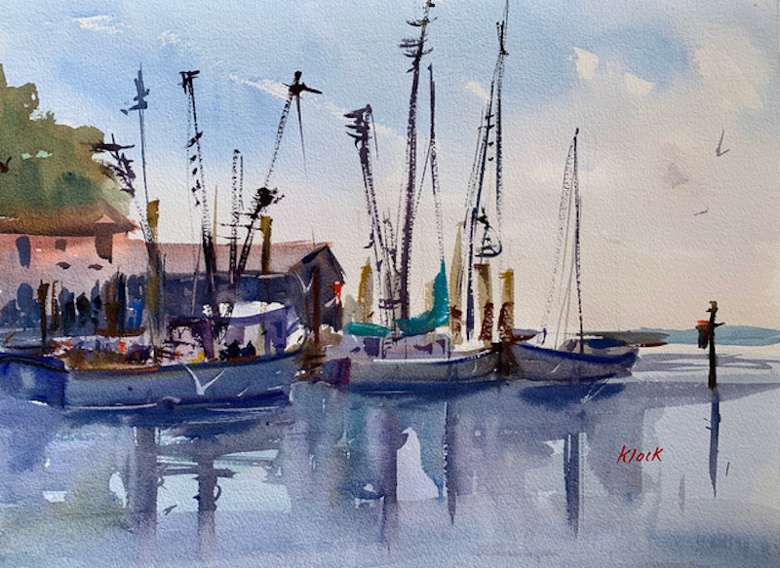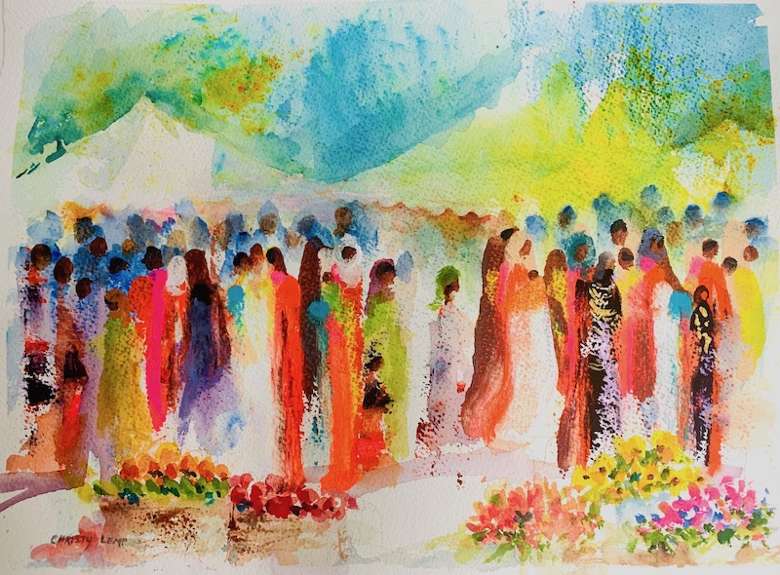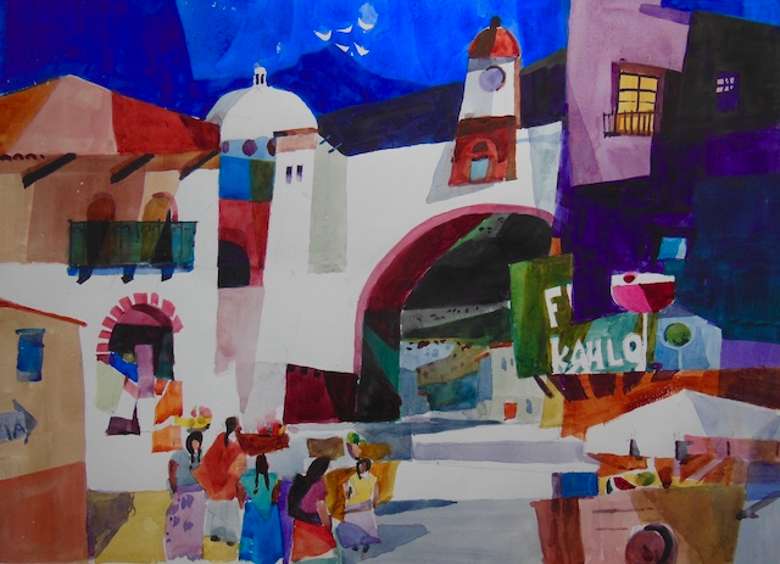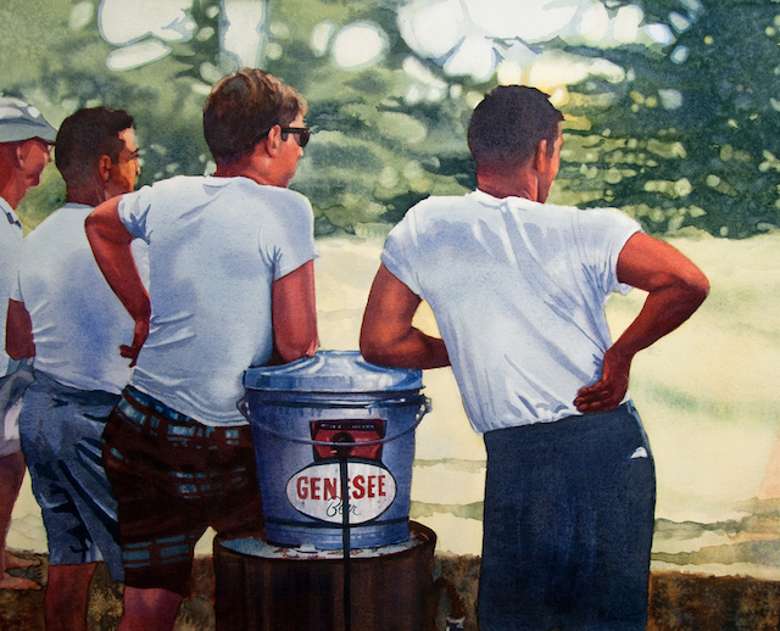 When:
Today until Sunday, Aug 7, 2022
See Below for Dates & Times
---
The 2022 Central New York Watercolor Society Signature Show will be on display at View, the Center for Arts and Culture, beginning July 30th. The exhibit showcases the extraordinary talent of the Signature members of the CNY Watercolor Society and will remain open to the public through September 11th. An opening reception for View Members will take place August 5th from 5-7 PM, with a special preview for Exhibiting Artists and View's Long View Council Members at 4 PM. This special reception will be put on in conjunction with the opening of the Adirondacks National Exhibition of American Watercolors, to celebrate the extraordinary watercolor artworks of both exhibitions. CNYWS was organized in 1982, and continues to grow, with members ranging from professional, full-time artists to beginning painters.
View is open 10 AM – 4 PM Monday through Saturday and Sunday 12 – 4 PM. Gallery Admission is $10 for guests and free for View Members. View is located at 3273 State Route 28 in Old Forge, New York. To learn more about View programming, visit ViewArts.org, or call (315) 369-6411.
August 5: 5pm to 7pm, with 4pm preview for exhibiting artists and View's Long View Council Members
August 6: 10am to 4pm
August 7: 12pm to 4pm
---
Event times and information subject to change and not guaranteed.