Congress Park Walking Tours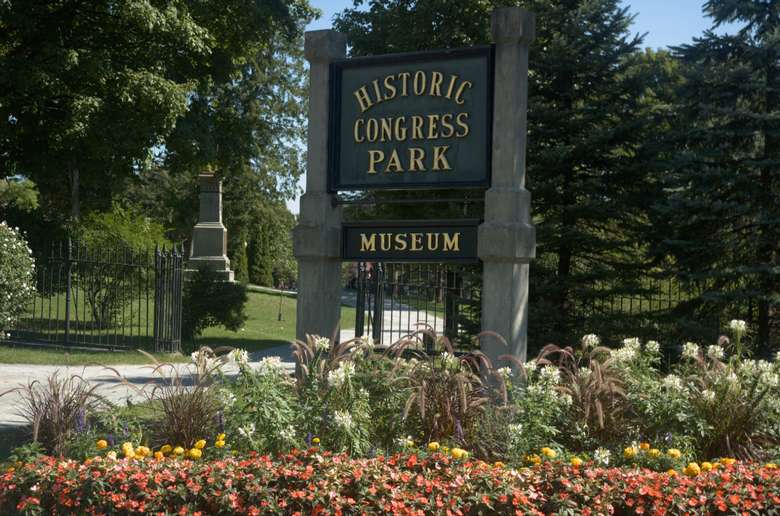 When:
Today until Saturday, Oct 30, 2021
10:30 AM to 12:00 PM
---
Learn about the fascinating history of "The Queen of Spas" with a leisurely walk thru Congress Park.
Our experienced guides will tell you the stories of:
- How Saratoga became the "Queen of Spas" in the 19th Century
- The tragic story behind the Trask Family and the Spirit of Life statue.
- The history of the Saratoga City Museum and it's notorious reputation as the highest rolling gambling casino in the US.
- How the city rallied to restore the historic Spit and Spat statues.
Tours are given Tue-Sat from June-October
---
Event times and information subject to change and not guaranteed.